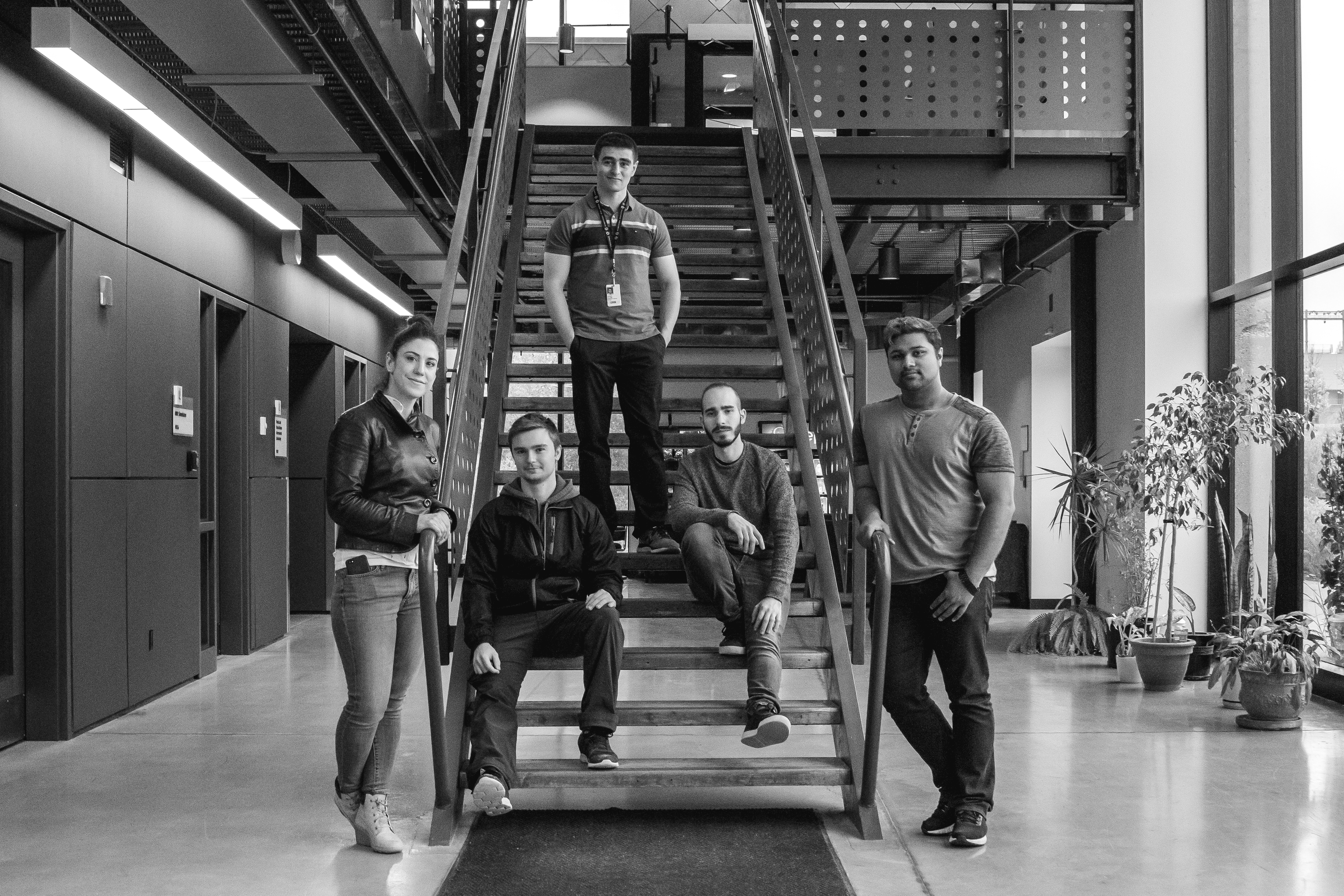 (MiBAR Lab: Mermut integrated Biophotonics Applied Research Lab)
Are you passionate about interdisciplinary biophotonics research:
Biophotonics of the aging eye and brain, and other biosensory systems

Photodiagnsotics, and phototherapy to combat age related diseases and cancer screening

Near Infrared Spectroscopy heomodynamic evaluation in Transcranial Magnetic Stimulation
Inline optical dosimetry in X-ray and phototreatment
Miniaturized and multimodal fiber optic sensors
Development of a portable dynamic light scattering device
So are we!
Interested to join the MiBAR Lab? Coming soon to York University. Contact us if playing with photons for bio-medicine is your thing too!