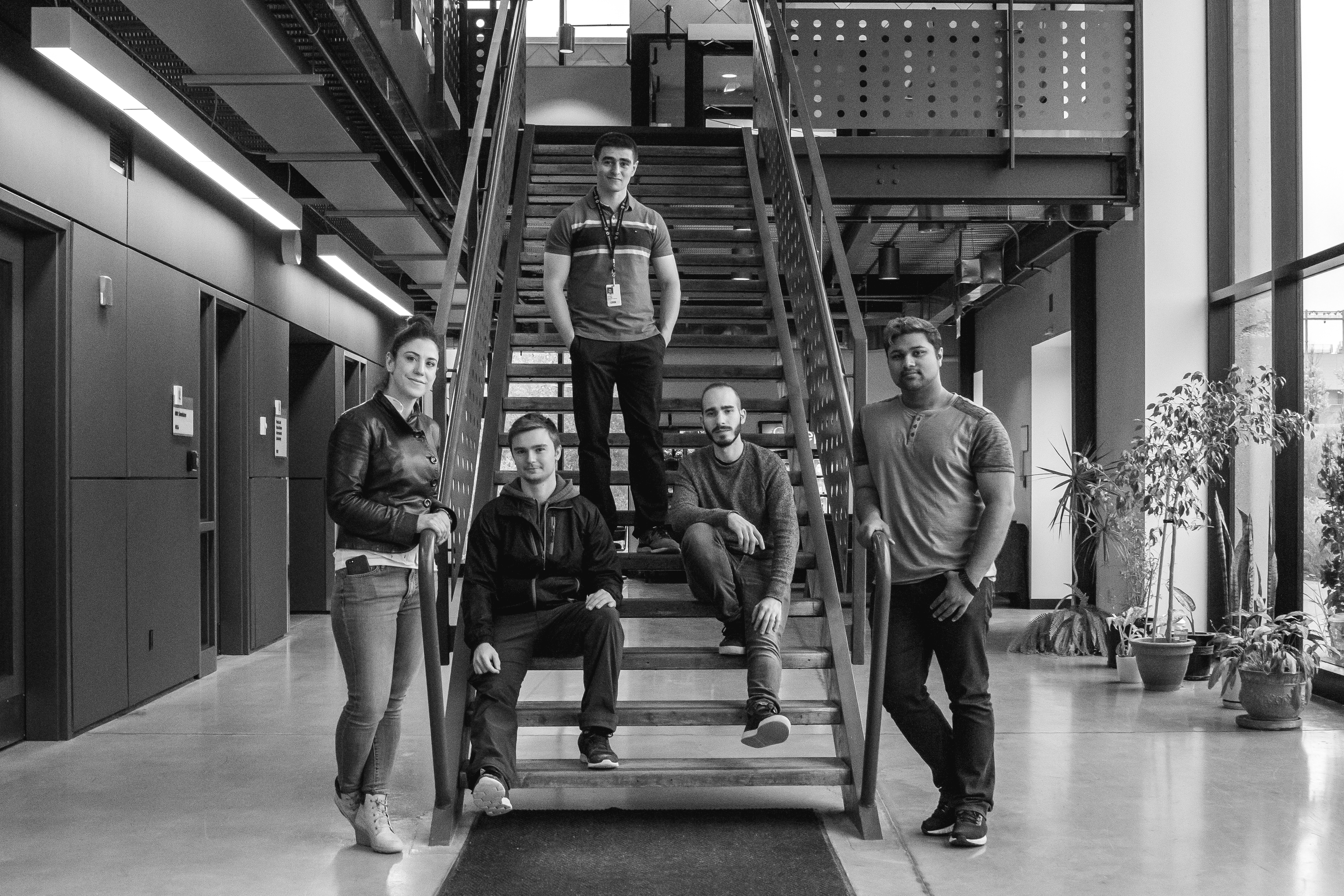 (MiBAR Lab: Mermut integrated Biophotonics Applied Research Lab)
Are you passionate about interdisciplinary research:
How to "shed light" on the mysteries of aging? From the eye to the brain and all the stuff in between?
New multimodal approaches in phototherapy to combat aging diseases?
Illumination for intelligent surgical intervention?
Creating orthogonal diagnostic sensors and devices "on the go"?
So are we!
Interested to join the MiBAR Lab? Coming soon to York University. Contact us if playing with photons for bio-medicine is your thing too!